Our Team
History
Range West was created with the purchase of Robillard & Associates, Inc. in 1991 by three of its registered professionals and long time employees.
Robillard & Associates had served as one of Summit County's only professional consulting firms offering both civil engineering and surveying services beginning in 1979.
Range West continues in a similar capacity with the same principal personnel providing a wide range of experience with surveying projects in the mountain environmenent.
Capabilities
Range West currently has the capability to field three to four fully equipped survey crews during the primary spring through fall season, employing 14-16 people overall in the field and office.
We typically field one to two crews during the winter season. All of our crews are staffed with longtime employees and are equipped with Geodimeter/Trimble total station instruments and GeoMax GPS systems with data collection.
Team Members
President: Robert R. Johns, P.L.S.
As President of Range West Inc., Bob graduated from Michigan Tech in 1978 where he studied Forestry and Land Surveying.  He went on to work as a Land Surveyor for the United States Bureau of Land Management.  As President and survey manager, Bob has been with Range West since 1991 and was previously with Robillard & Associates starting in 1981. Bob loves the mountains and enjoys hiking, biking, skiing and rafting.  He raised his family here in Summit County and lives in Silverthorne with his wife, Sue.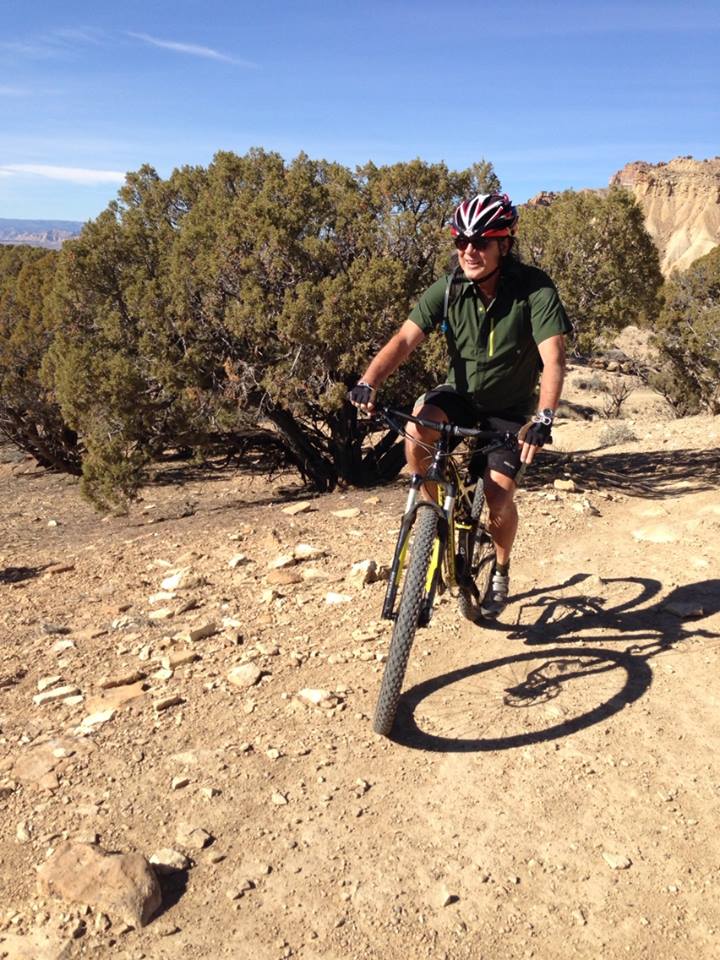 Survey Technician / Project Manager: Jessica Koetteritz
Jess has been a part of the Range West team since 2000.  With a bachelors in business, she manages the Range West bookkeeping.  She also works as Survey Technician and Project Manager.  Jess enjoys the mountain lifestyle year round playing ice hockey, skiing, mountain biking and rafting.  She and her husband John live in Frisco with their 2 children.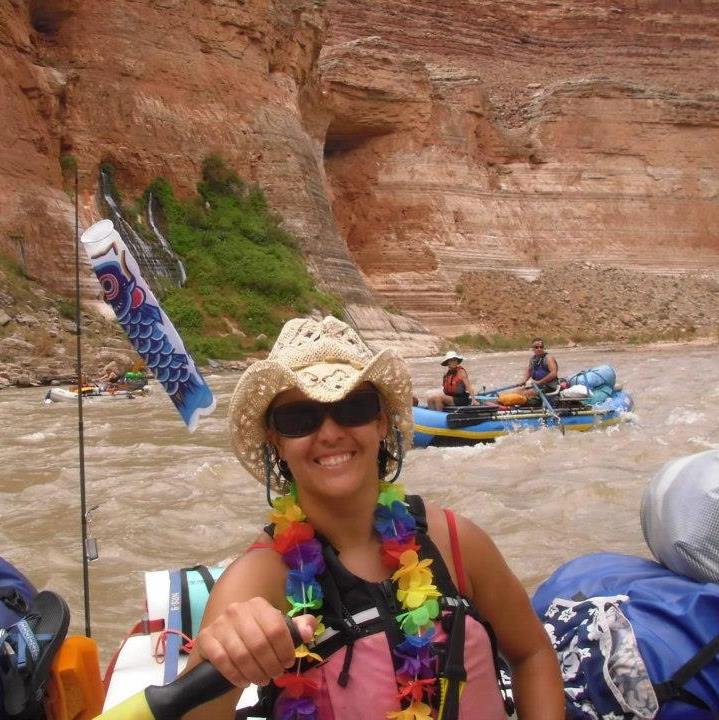 Survey Crew Chief/Administration: Meg Mckenna
Meg has been with Range West seasonally since 2010. She oversees all the office administration including new inquiries, agreements, and billings.  She also spends time in the field as a survey crew chief.  She and her dog Miloh live in Breckenridge.  She is also on Ski Patrol for Breckenridge Ski Resort.  She enjoys getting outdoors with Miloh hiking, skiing and camping.
Survey Crew Chief: Erik Hauge
Erik has been working with Range West since 2006.  He attended Bimidji State University in his home state of Minnesota where he learned to survey.  Erik is our head crew chief working year round through the snow and sun.  He's an avid outdoorsman enjoying snowmobiling, hockey, dirt biking and hunting.  He lives in Leadville.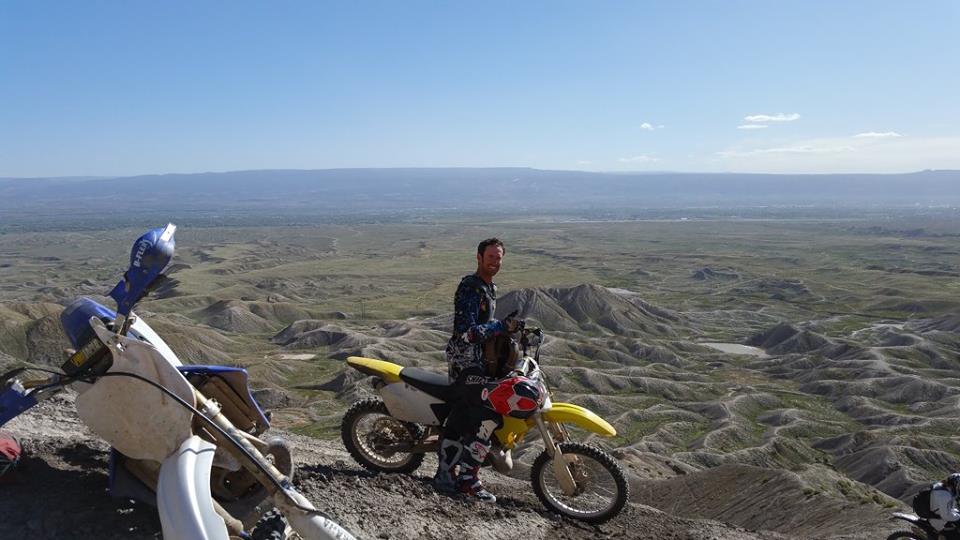 Survey Crew Chief: Robert Garrity
Robert has been a part of the Range West team since 1998.  Robert is one of our primary crew chiefs in the summer and works part-time throughout the winter at Range West.  You can find him out enjoying the mountains backcounty skiing and out rowing on Lake Dillon.  He lives in Breckenridge with his partner, Joanne.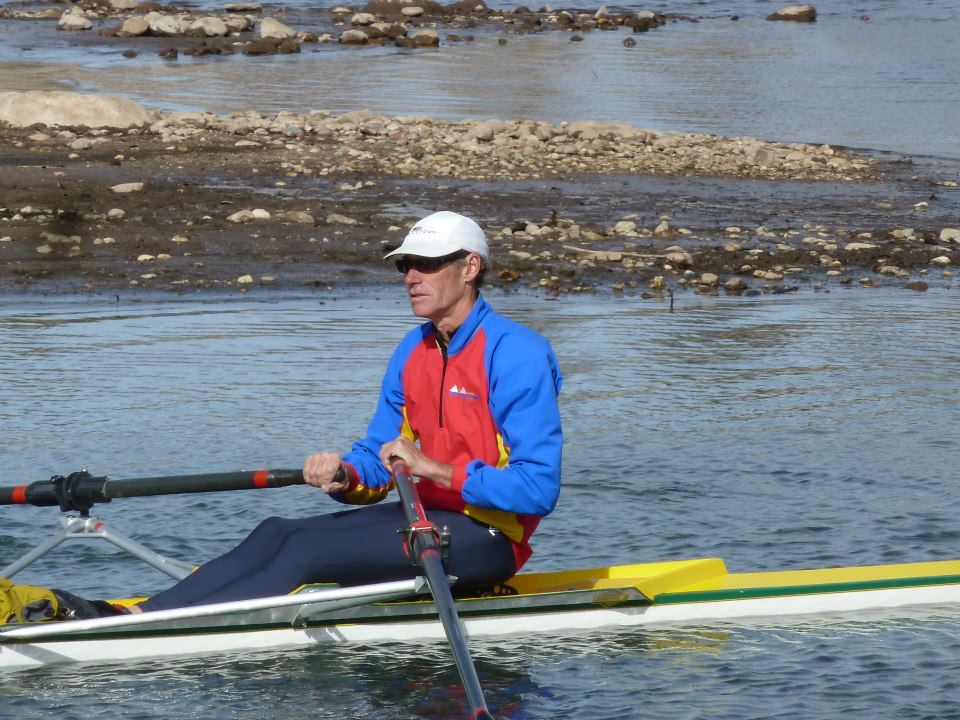 Survey Crew chief : Tom Mil
Tom joined us Range West in 2017 with a background in surveying.  We was born in Poland and crew up on the east coast.  He lives in Leadville and skis as many days as he possibly can along with cheering on the New York Islanders.